Sandra Rosar
954.761.3875
Transforming Lives by Transforming Interiors
Sandra Rosar at Den of Antiquity has been creating beauty for people and institutions throughout the US for over 30 years. She has been a featured guest on CBS Channel 4 News, Miami, FL. Her client list includes the Smithsonian Institute, the Colonial Williamsburg Foundation, Virginia, renowned vocalist Julio Iglesias, entertainer John Davidson, NBC's Kerry Sanders, and the Marriott, Delano and Hyatt Regency hotels in South Florida. Sandra resides in Fort Lauderdale, Florida and maintains a studio at the Tarpon River Art Center where she restores cane and wicker furniture for a long list of established clients.
SPACE PLANNING
Organize / downsize / de-clutter
Home and office makeovers
Move-in coordination
Paint / fabric / color selection
Home staging for resale
Feng Shui
FURNITURE RESTORATION
Cane / Wicker / Rush
Refinishing and Upholstery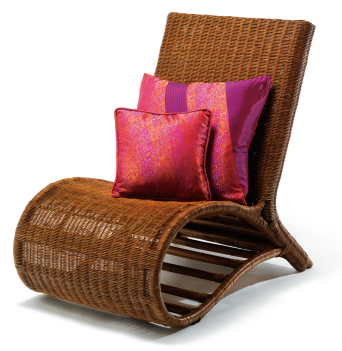 ORGANIZE/DOWNSIZE/DECLUTTER
Let us assist you in making order out of chaos. Accumulating possessions can result in excessive clutter, and by the time the problem is recognized, it is usually overwhelming. Procrastination and indecision can soon become insurmountable obstacles. When paring down belongings that have outlived their usefulness, a little professional help can set you on the path to regaining control of your life, time and ultimately your peace of mind.
Call us and we'll help make your life more manageable.
HOME AND OFFICE MAKEOVERS
"How can I fit all of my furniture and accessories into my house or office and make it look good? How can I redo this room to better utilize the space?" These are some of the questions commonly asked. With our sharp, discerning eye, we will consider all of your needs, requirements and spatial functions. Whether you are redesigning and re-arranging new or existing furnishings, or a combination of the two, we are here to help. We will create a stylish, one-of-a-kind environment that reflects your individual taste and personality. Experience the possibilities and let us help you fall in love with your home all over again through the magic of a creative, affordable makeover.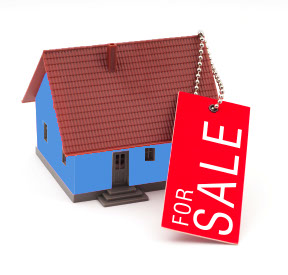 Moving is a daunting task for anybody. When it's time to make the big move, call us for help to settle in. We'll unpack boxes, arrange furniture and accessories, organize closets and cupboards, and create your dream home. Art will be hung, flowers will be in vases, and you'll be ready for your first dinner party in no time at all.
PAINT, FABRIC, COLOR SELECTION
Whether you're ready to take a little step or go for a complete makeover, we will help you coordinate fabrics, paint colors, carpet and whatever else your heart desires in beautifying your home or workplace. We are happy to assist you with all of those details, large and small.
We can transform your home to look as if it were chosen for a TV design show by using your existing furnishings and accessories as our "store." We accentuate the positive and downplay the negative so your home is presented at its best and perceived as a better value than the competition. Staging is affordable and the result is fewer showings and a faster sale at the price you want. If you are selling, remember you only get one chance at a first impression, and you want prospective clients to fall in love at first sight!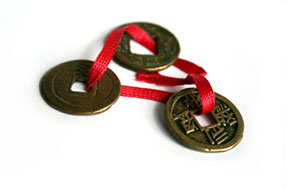 By using the ancient Chinese art and science of placement combined with modern ideas and design, we can create the most beautiful, functional, harmonious and positive space in which you live or work. Feng Shui is an extension of interior design meant to work with your individual style. Feng Shui is like acupuncture, balancing and overcoming obstacles in your surroundings created by structural or decor problems. This process helps define what elements depress us, and enhances existing beneficial attributes. Feng Shui experts are like detectives, figuring out what's detrimental to our wellbeing, and like doctors, providing solutions to environmental ills in our homes.
Please call or email for further information and references.
We are happy to answer any questions or concerns you may have to get you started on your way to a more beautiful and organized life.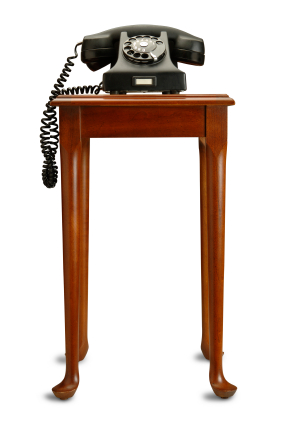 Copyright © 2019 Den of Antiquity